Don't wait for an extraordinary event. Make one today.
Today's businesses have rapidly reshaped to operate remotely using virtual meeting and collaboration tools, but despite the profusion of technology available for meetings, the ability to run larger events, virtually, presents many challenges.
Podium helps you elevate your virtual event from a dry, PowerPoint-driven monologue into an experience that is closer to the theatre and excitement of a physical event.
We call this immersive virtual event design.
Where podium can help
Business needs new ways to facilitate in-person experiences. Podium can provide virtual versions of almost every type of event, from small to large, including: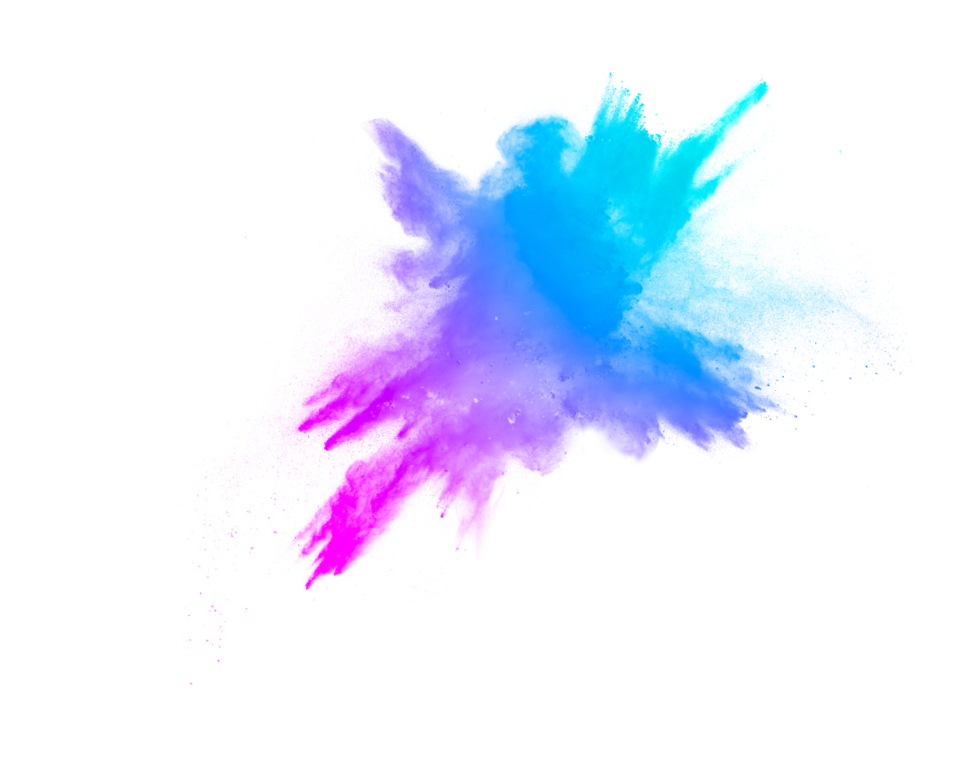 Sow
We'll help you plant the seeds of audience attraction
Virtual event positioning
Attention-grabbing event attraction
Registration-driving tactics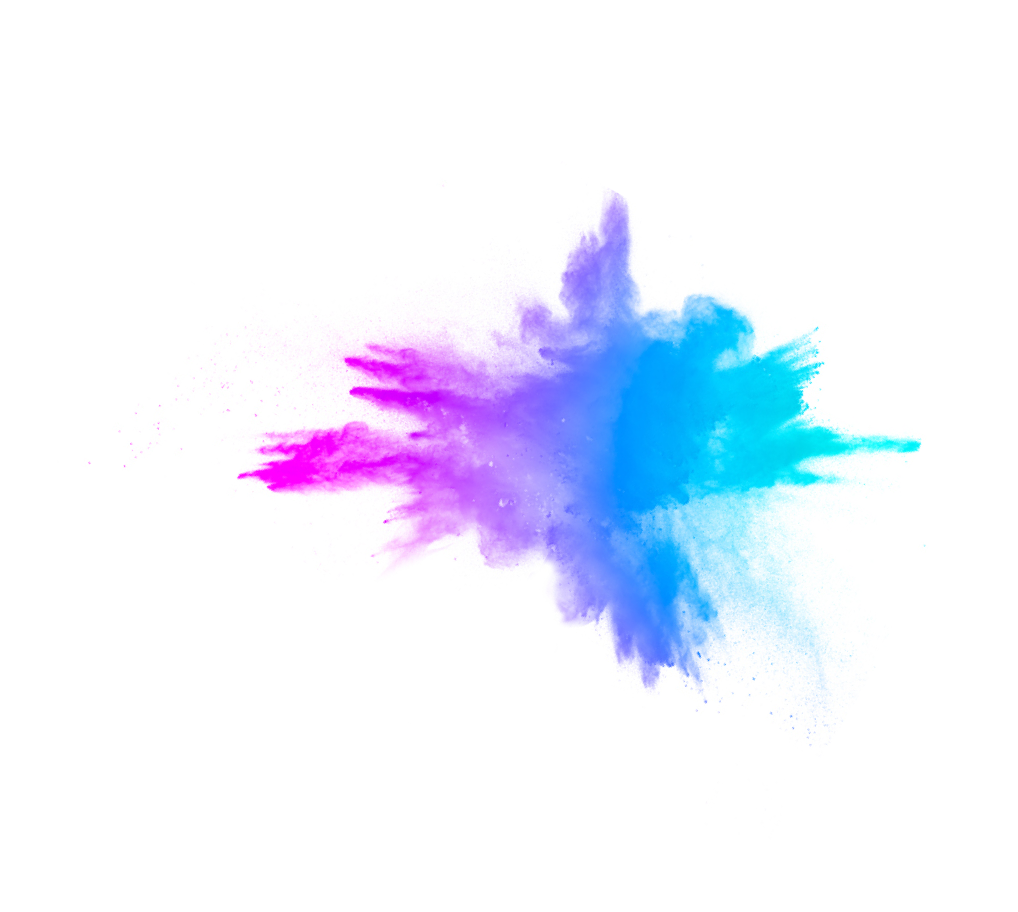 Flow
We'll help you create and run an extraordinary virtual event
Immersive virtual event design
Event programme and facilitation
Interaction technology and mechanics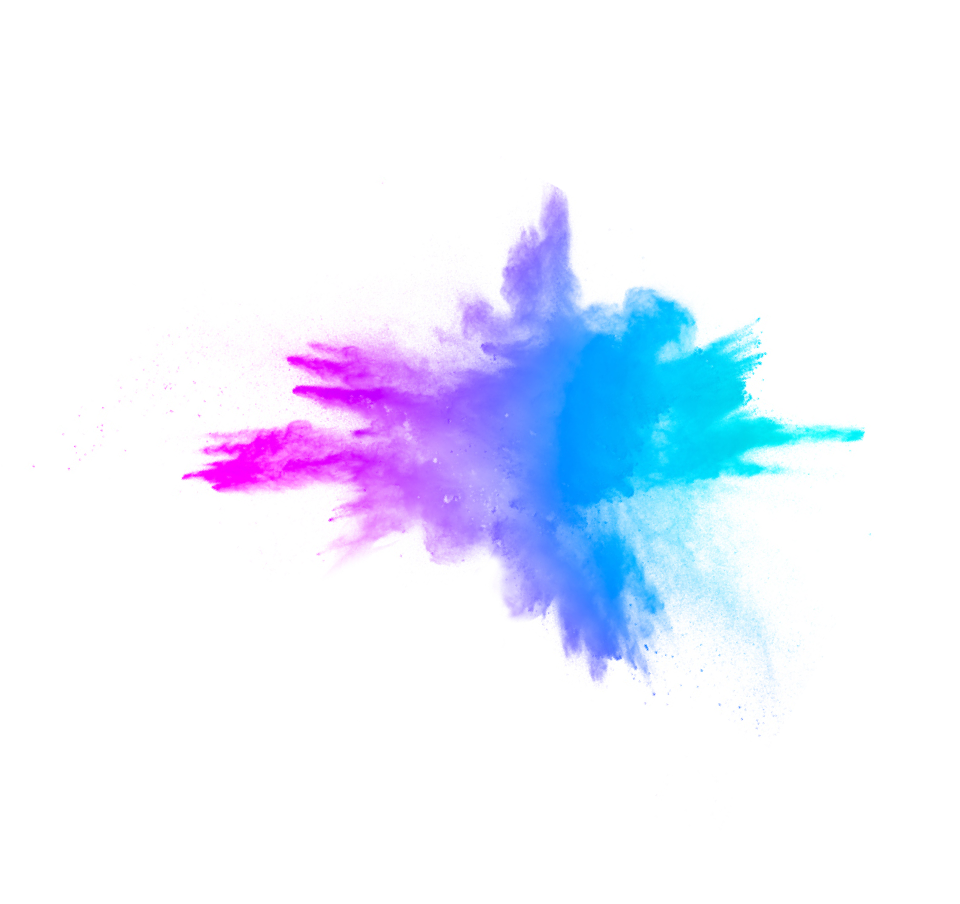 Grow
We'll help you translate event attendance into long–term business value
Post-event comms
Event roundup content
Analysis and reporting
Facilitation & Technology
CRM strategy
Live video streaming
Martech approach
Platform consultancy
Platform integration (DSP)
Reporting & measurement
Technology integrations
Video editing
Content & Marketing
Event comms strategy
Event social media planning
Influencers engagement
Nurture planning
Paid media amplification
Post-event engagement
Session content creation
Talent acquisition and management
Strategy & Design
Audience acquisition planning
Audience data research
Experience design
Partner strategy
Programme design
Session format design
Virtual event registration
Virtual event art direction
Virtual event workflows
Unlock your virtual event today
Enhanced sales and networking
Interactivity with a real audience
Partners
To deliver cutting edge virtual experiences, we partner with the very best technology platforms to ensure every interaction feels good.